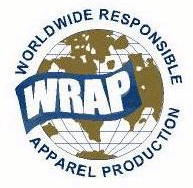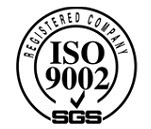 A Well Established Social Compliance Process
Stafford Compliance Personnel ensure all facilities comply with our customers' requirements regarding human rights, ethics and working conditions. Social Compliance is given top priority at Stafford Textiles Limited. Our in-depth process is managed by highly experienced Social Compliance professionals. All Stafford vendors have one or multiple certifications.
WRAP
ISO 9001
ISO 9002
ISO 14000
VF certified
Target certified
Wal-Mart "Green" and "Yellow
Reebok & Adidas approved
SEDEX registered (France)
BRC certified (U.K)
BSCI (Business Social Compliance Initiative)
CT-PAT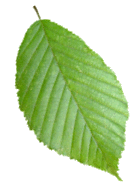 Sustainability at STAFFORD
Stafford has developed a variety of recyclable polyester fabrics and organic cotton fabrics. Stafford makes extensive use of bamboo in various fabrications along with charcoal and has made significant reductions in the use of chlorine in the processing of fabrics.
Stafford is committed to being a more environmentally sustainable supplier through the use of recyclable paper in packaging and organic labels in garments.